Located smack in the middle of Pratunam, a major market area, the Platinum Fashion Mall is one of the biggest shopping destinations in the city. While they specialize in wholesale, they also sell apparel and accessories in retail quantities. (But of course, the more you buy, the cheaper they get.) The place is indoor and fully air-conditioned. All four floors are furnished with labyrinths of over a thousand stalls, divided into categories — men's wear, women's wear, children's wear, accessories, and more. The items here are cheap (at least compared to Siam Square) and haggling is encouraged. It made me kind of regret that I chose Bangkok as the first stop of my backpacking trip and not the last. The Thai capital could have closed the trip well and would have allowed me a lot of options for pasalubong and souvenirs.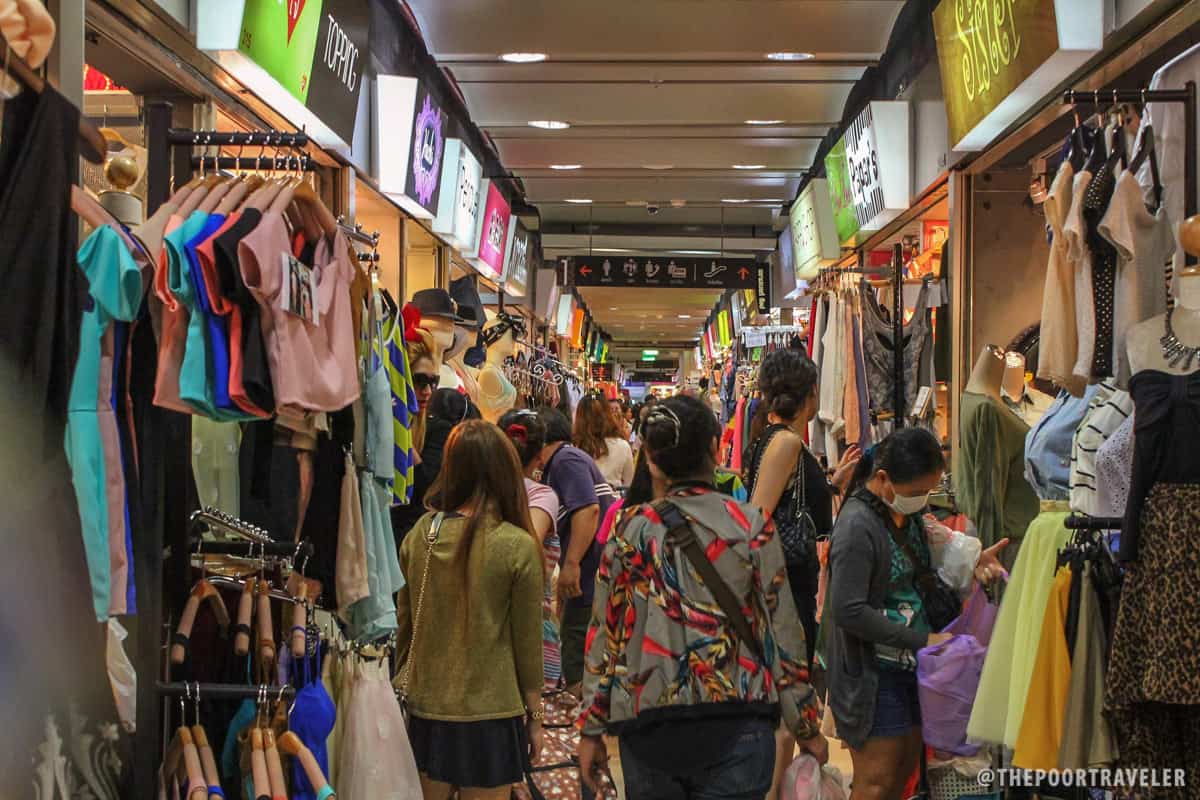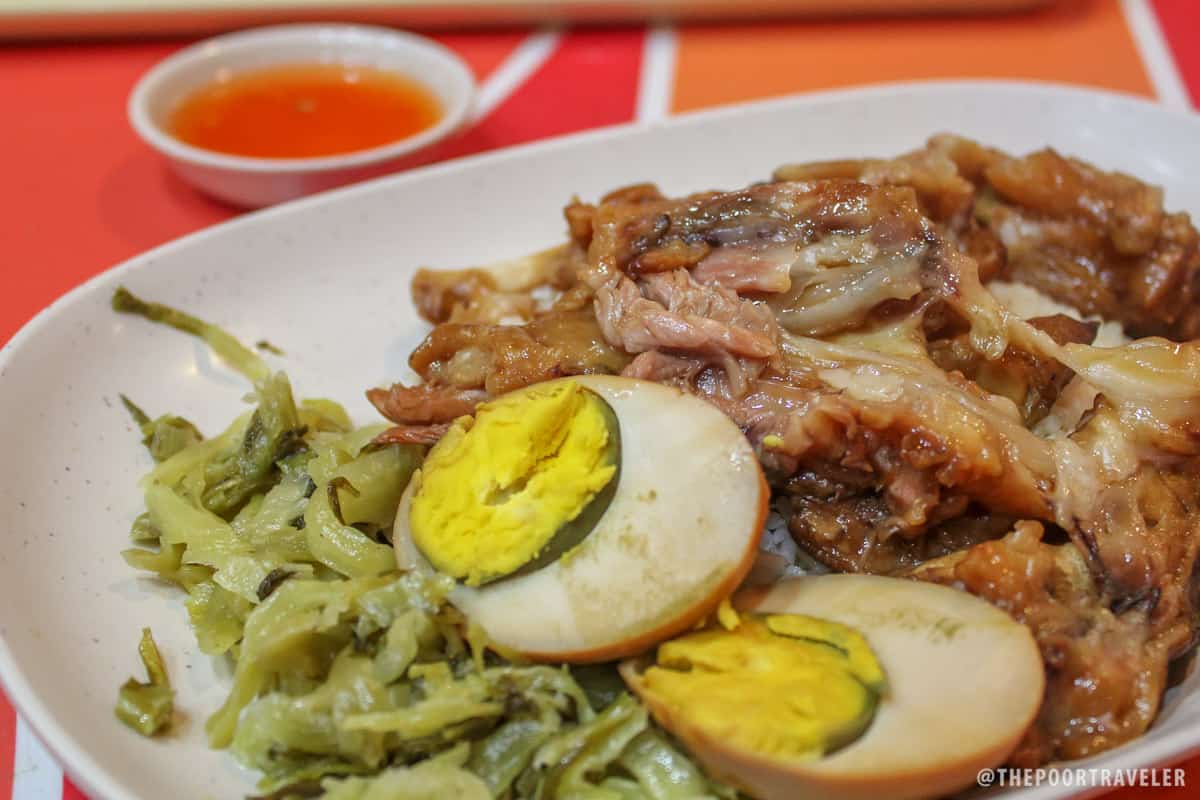 On the very top floor is a vast food court for shoppers. It's very much like our version here in the Philippines except that most offer Thai food, of course. Moreover, they employ an electronic card, which customer may purchase from dedicated counters and use to pay for their orders. I didn't figure it out until the server of the third stall I tried to order from told me. Getting lost in translation is something that I have learned to accept without an ounce of bitterness or shame. After getting my card, I had the most sinful dish I found — pork knuckles!
After a very satisfying meal, I went back to my search of a fitting hat. All this trouble for a hat. Actually, I don't look at them as troubles. If anything, these long walks under the sun and hours of just meandering around stalls are part of the fun. After almost a couple of hours, I finally found a hat that I liked very much. I was ecstatic. It proved that all the time and effort were well worth it and not pointless. But then again, I did not know then that on the next day, I would lose that hat, too.